We offer industrial and commercial construction services to a wide range of clients such as; Tennessee Valley Authority, 3M, Boeing, Constellium, United Launch Alliance, Toyota, Southwire, Navistar, and Cherokee Nitrogen.
Many of our projects consist of:
Concrete pouring
Erection of steel structures
Sheeting and siding
Interior systems
Remodeling
Fabrication
Demolition
Machinery installation
Precision alignment
General industrial maintenance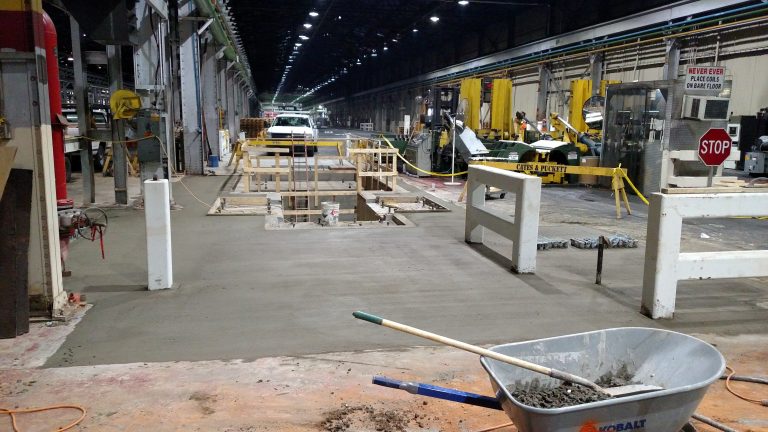 We are also able to provide direct performance of any of the above in a Subcontractor role.
We have developed relationships with various firms and contractors and can provide all facets of your project from engineering through completion.